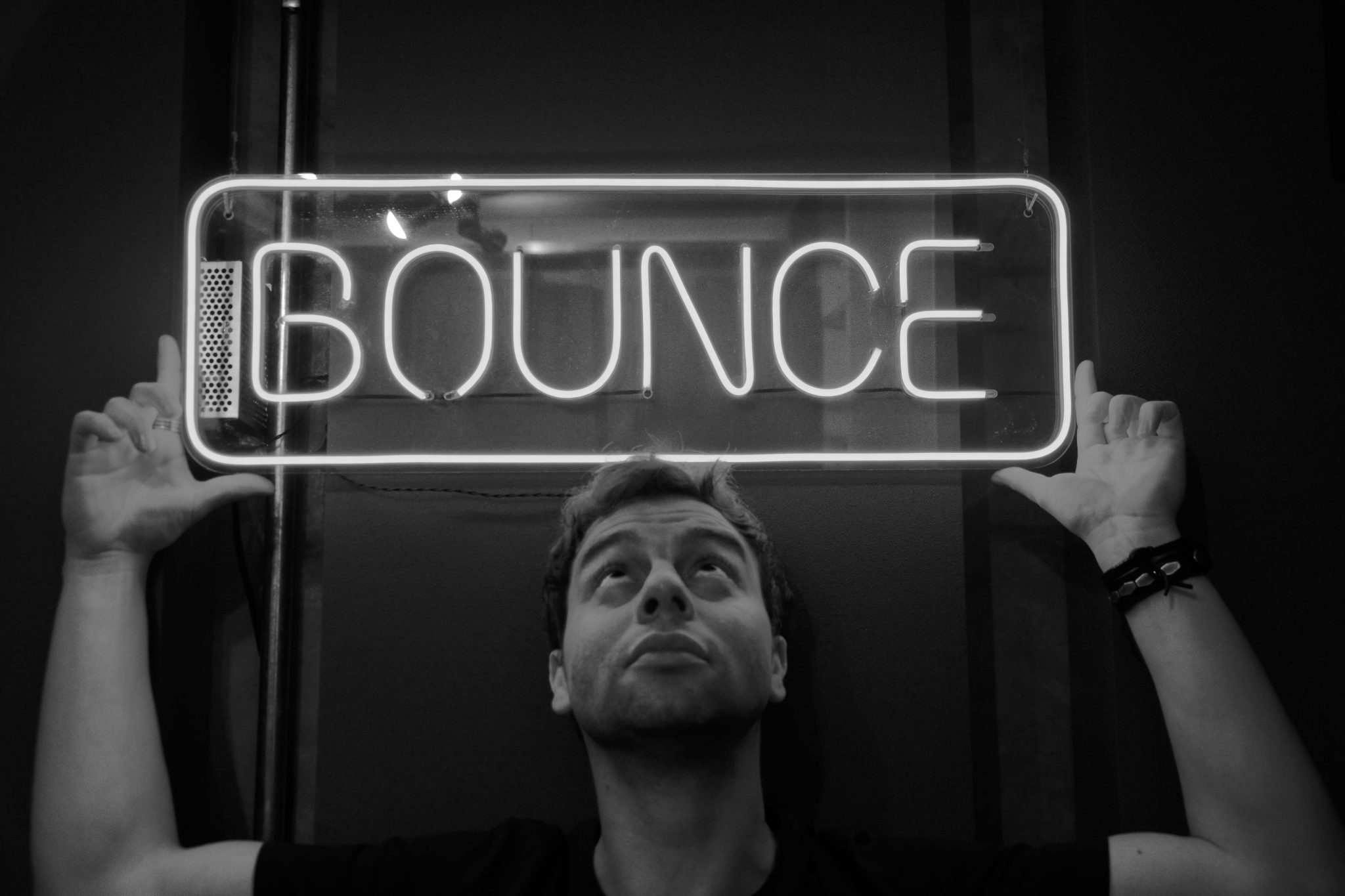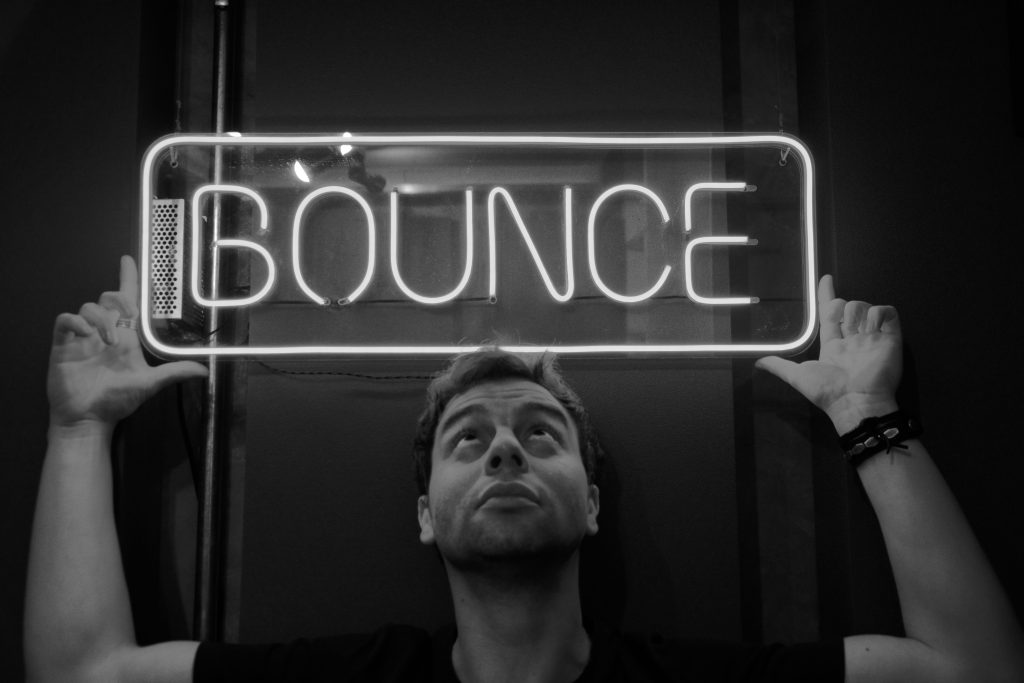 Gustavo Boralli is a Brazilian composer, music producer and VO artist, based in São Paulo.
For 14 years, he has been creating music for TV, radio and Internet commercials, as well as giving voice to advertising campaigns, institutional videos and other media.
Music Production
Having worked in several audio production companies, he was a partner and Music Director at Squad – The Team Behind the Sound, until June 2020.
Creator of the music for the last 3 opening vignettes of Reclame program (2017-2018, 2019 and 2020-2021), broadcast by Multishow channel.
Composer/music producer and co-sound designer of the Puma campaign film "the 9'58s biography", by BETC, which had several international awards. Among them, 3 cannes lions, 2 New York Festivals and 1 Clio.
Same role in eQlibri's "Sorority Packs" campaign, also by BETC, shortlisted in Cannes and awarded with 3 bronzes at the Waves Festival.
Worked as arranger and music producer of songs for the stop motion feature film "Minhocas" ("Worms"), a co-production of 20th Century Fox, Globo Filmes and Animaking, released in December 2013.

In 2014, he composed and produced the soundtrack for the Dohler Têxtil film "Handmade World" by D/Araújo and Animaking, finalist at Anima Mundi, the second largest animation festival in the world and the largest in Latin America.
In his journey, he has composed and produced soundtracks for campaigns created by agencies such as AlmapBBDO, Africa, BETC, Publicis Brasil, DPZ&T, Wunderman Thompson, VMLY&R, WMcCann, F.biz and RedFuse.
Voiceover
As Gustavo immersed himself in the advertising market, in addition to music, a passion for voice works has been born. In 2007, he had his first contacts with commercial voiceovers and never stopped.
An attentive and "musical" listening when recording different voice professionals, helped to develop versatility in different styles.
In his career as an VO artist, he has already lent his voice to several audio segments: advertising campaigns, institutional videos, content, IVR, e-learning, audiobooks and localizations. Recording for brands such as Amazon and Alexa, Honda, Citroën, Peugeot, Fiat, Microsoft, Dell, Motorola, Nike, Adidas, Ambev, UFC, Swift, Catho, Cielo, Viajanet, Porto Seguro and Colgate-Palmolive.